---
Liiketila
/ 2015 –

Liiketila art collective (Taidekollektiivi Liiketila) is a multidisciplinary collective from Lahti, Finland, established 2015. The collective's works interact with space and the audience and are visually multi-dimensional.
Graphic designer and visual artist Marion Robinson, designer Elina Koskelainen, dance artist Meri-Tuuli Risberg and dance and circus artist Reetta Kinnari form Liiketila.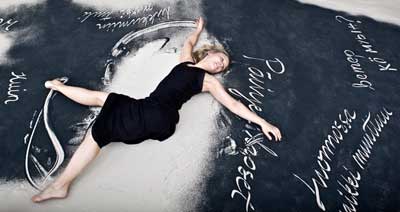 The works live in the space between art and science. The installation and performances are based on scientific research bringing it to a visible and tangible form through art. The collective is interested in small languages, especially the Finno-Ugric languages. The languge trilogy (MAA, KAIUT, ÄÄRELLÄ) is a cross-disciplinary art perfomance fusing typography, dance, aerial arts and modernized ethnographic textiles.
Partner for MAA: National Library of Finland Digitization Project of Minority Langues
Supported by Kone Foundation 2014-2018.
Partner for KAIUT: National Library of Finland, Finto ontology project
ÄÄRELLÄ aquired to the Lahti Visual Arts Museum Malva permanent collection in 2020.
WORKS:
ÄÄRELLÄ (On the fringe) 2020
KAIUT – kielen maisemia 2017
MAA 2016
Kielipuut, 2017
Olio/Object existensia typographic dance film, 2017
Halko #7, Jonakin päivänä sitä vain herää, Teatteri Vanha Juko, co-production, 2017
Koivumorsian, lighting installation, 2016
Extinct characters – Komi Zyrian, typographic installation, 2015
Sananvarjo, 2015
-
Liiketila website
Liiketila Facebook
Liiketila instagram: @liiketila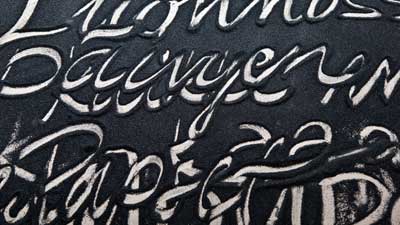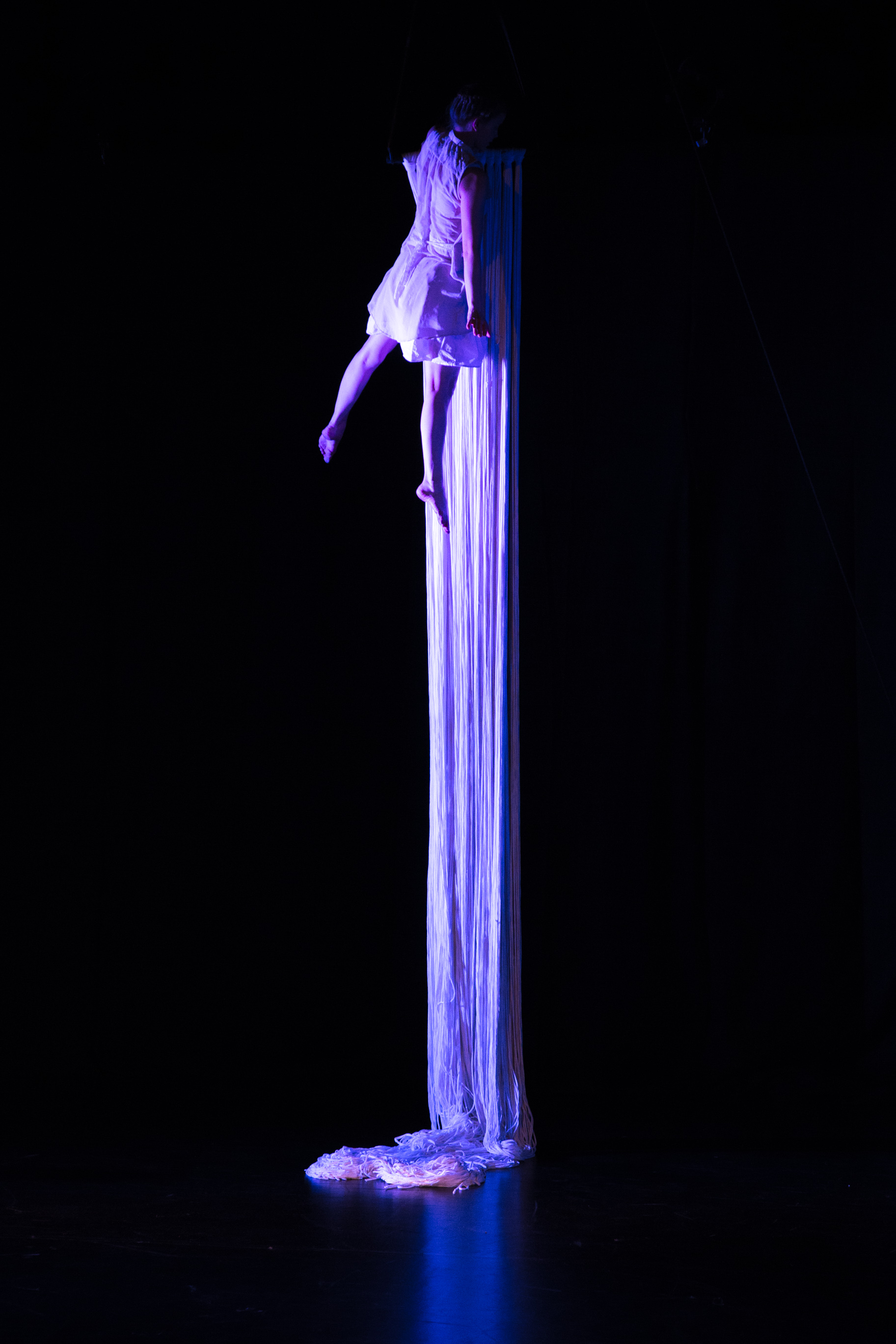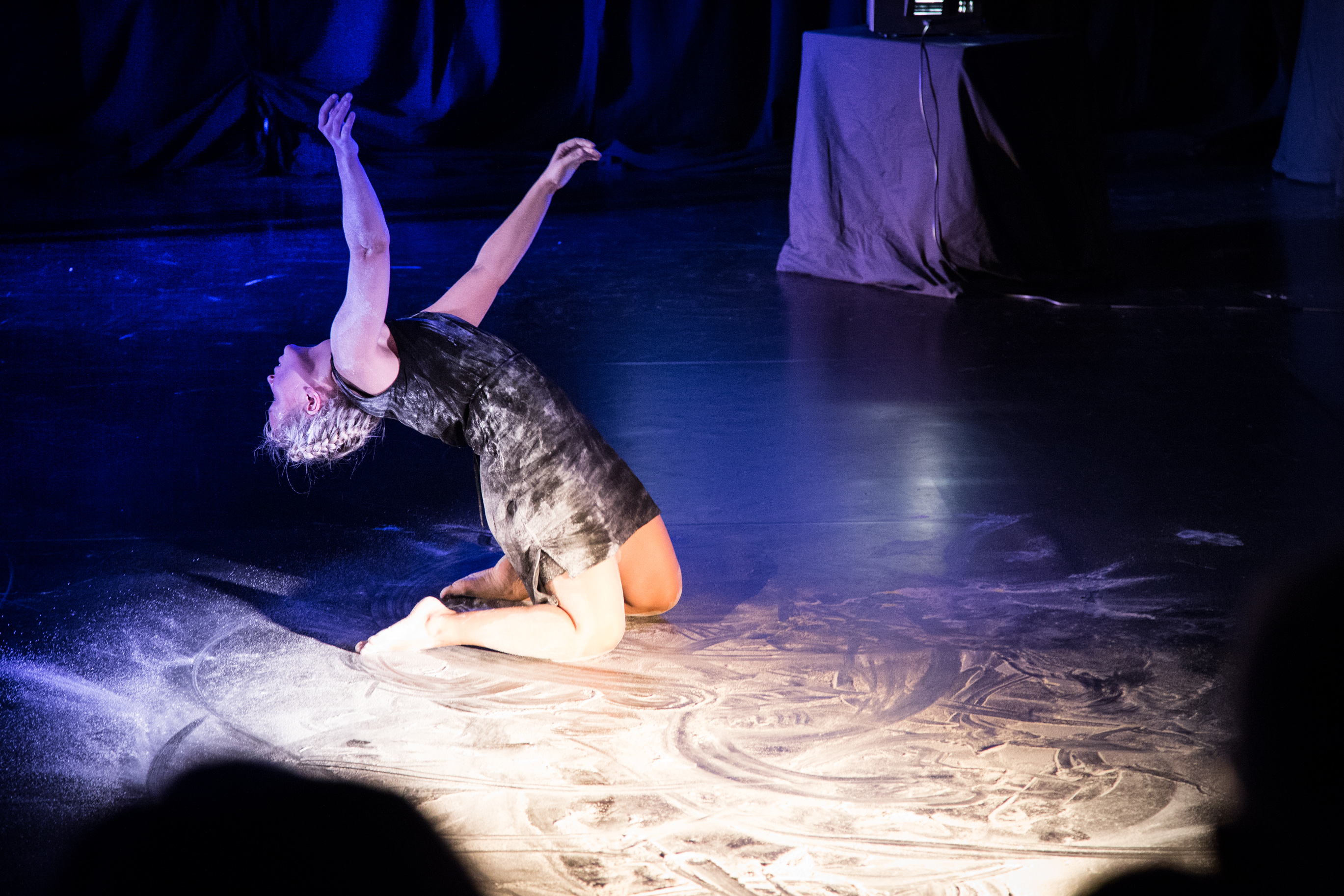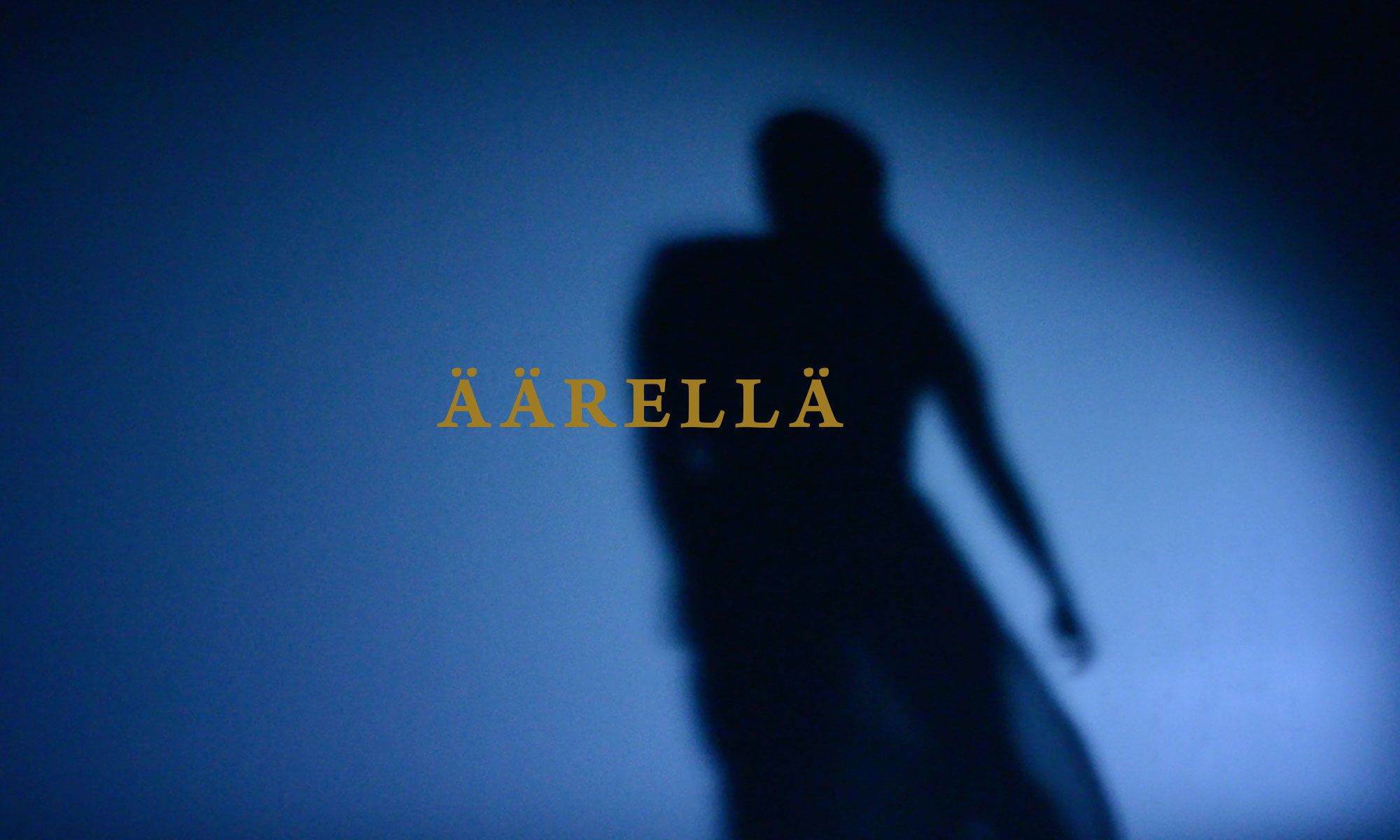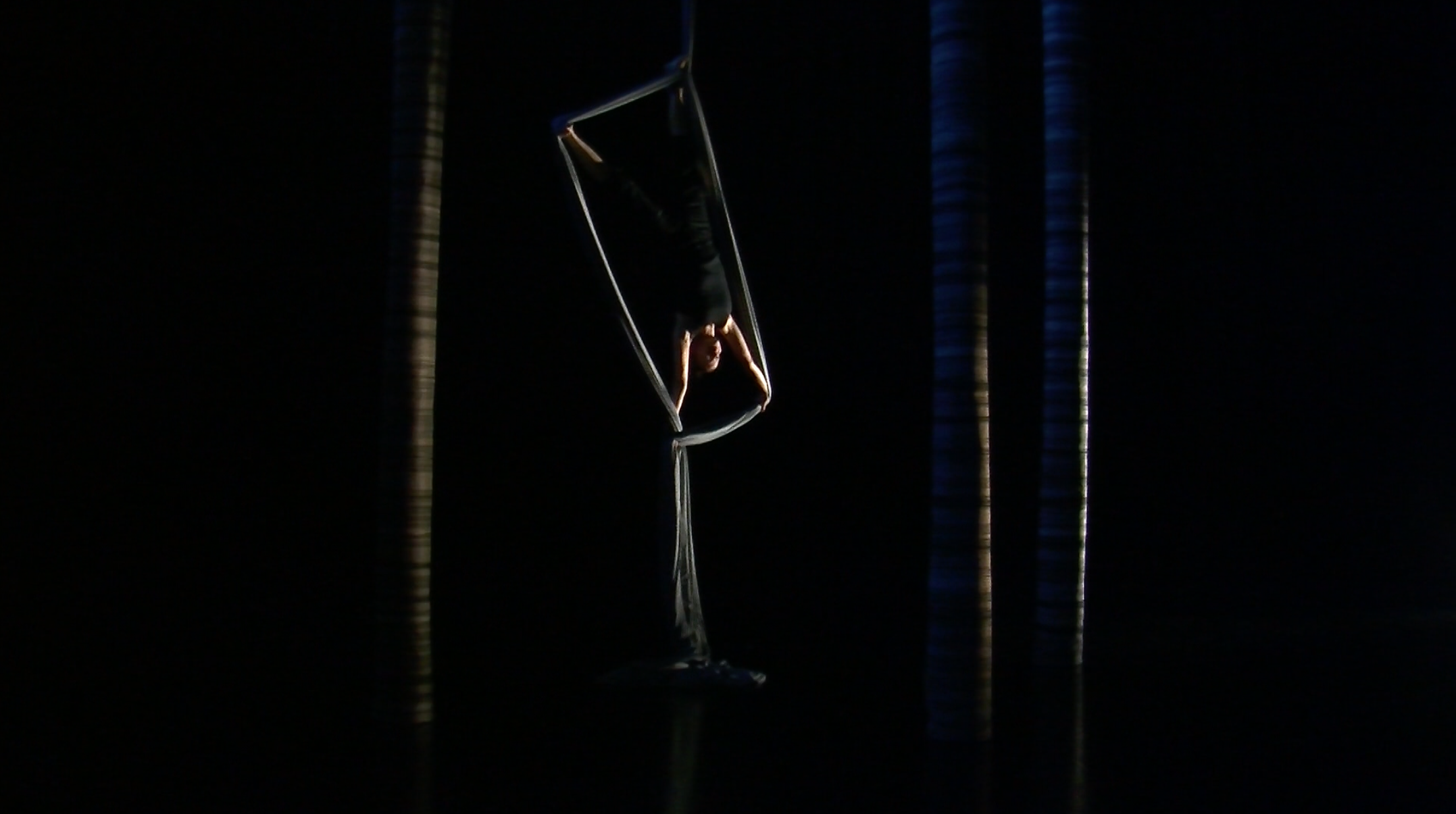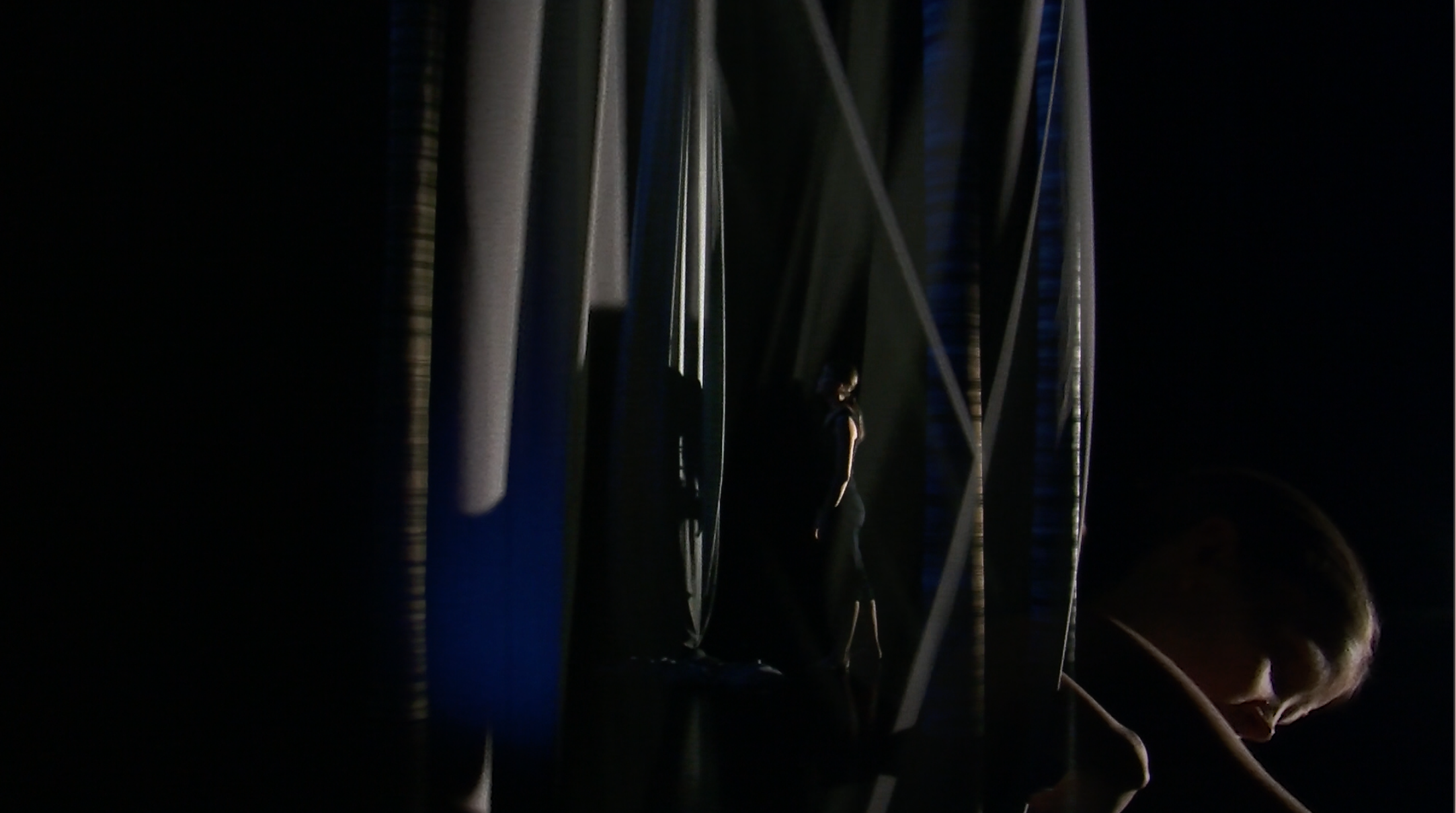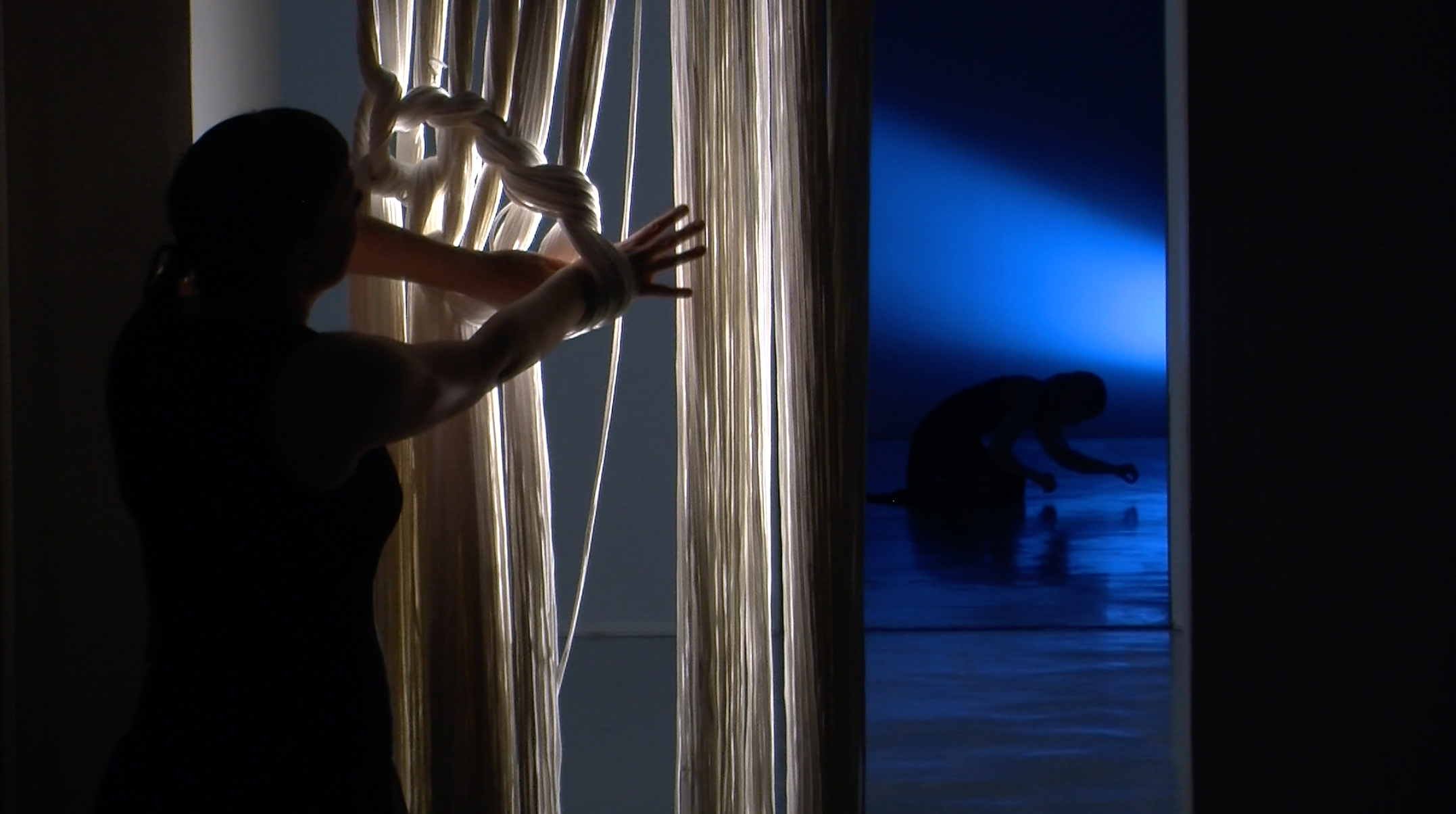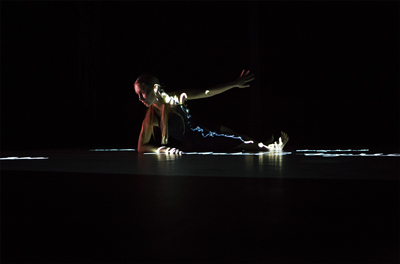 Exhibitions and performances
Lahti visual arts museum Malva screening
Estonian national museum
Lokatanssit contemporary dance festival
Kaustinen folk music festival
Finnish National Library
Travelling letters international typography exhibition, Lithuania
Independent Biennial contemporary illustration biennial, Slovenia
Lahti Fringe festival
Lahti Poetry Marathon
Lahti Art Museum
Lahti Historical museum
Vuokkiniemi Finno-Ugric Capital of Culture 2017, Russia
Theatre Vanha Juko, Halko #7
365typo Vol. 2 - typograhy and visual communication yearbook ( Published by étapes: editions, Typo magazine & ATypi 2016)
Valoa taiteelle event, a lighting design event by Arts Promotion Centre Finland
Helsinki Book Fair
Grants
Kone Foundation 2014-2018
Arts promotion Centre Finland (TAIKE)
Lahti city culture department
FRAME Finland
Photos: Heidi Kotilainen, Joonas Purastie